Swamp White Oak (Quercus bicolor)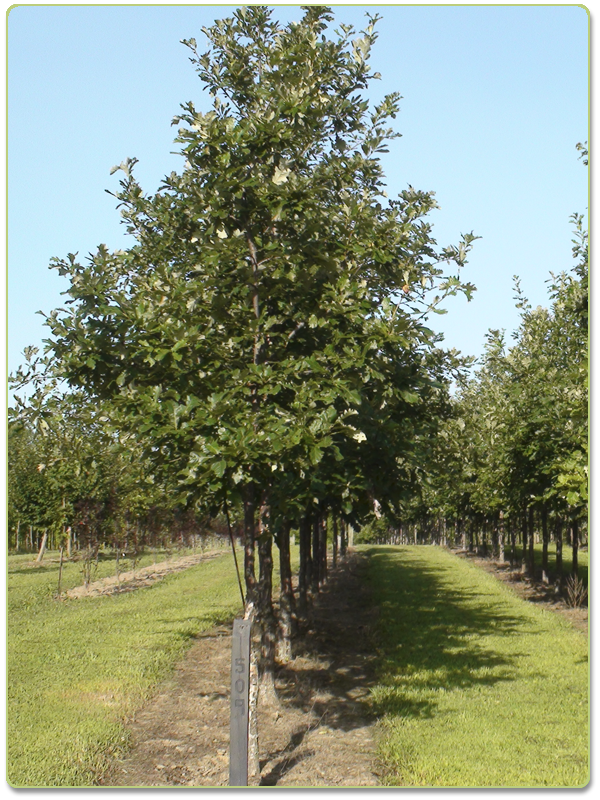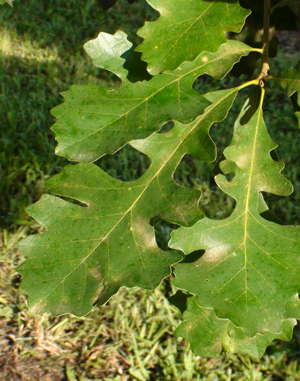 Height: 50-70 feet
Width: 50-70 feet
Foliage: green during the summer and fairly dense
Fall Colors: yellow but they can also turn
copper or red
Growth Rate: moderate growing
Soil: clay; sand; loam; slightly alkaline; acidic; extended flooding, or well-drained soil types
Description: A hardy oak tree. This variety of oak has a trunk with flaky bark and an open rounded crown. Swamp White Oaks prefer to grow in full sun and tolerate partial shade. It is also disease resistant.